Grinders Tree Service Edmonton
Tree removal, planting, maintenance and pruning services in Edmonton, Alberta.
GET YOUR YARD
IN SHIP SHAPE
Warm weather is upon us! When pruning isn't an option, remove unruly trees from your yard to reclaim your outdoor space. Tell us your name and contact information and we will get back to you for some details on your project, and book a time to provide a free quote.
What we Provide
Tree Removal
Don't leave your tree removal to chance. The process can be tedious and more importantly, dangerous. When looking to remove trees, especially large or old ones, choose a professional team with the right equipment.
MORE ABOUT TREE REMOVAL
Pruning
Pruning dead or disruptive tree branches is important for the safety of your space and the health of your trees, especially in a climate like Edmonton's. Tiny or towering, we have the tools and equipment to get your trees in shape.
MORE ABOUT PRUNING
Stump Removal
Stumps can be unsightly and bothersome, but they can also be a safety hazard. Grinding ensures that the stump is gone for good. Avoid injury and damage to your equipment or yard by removing the stump the right way.
MORE ABOUT STUMP REMOVAL
Featured Blogs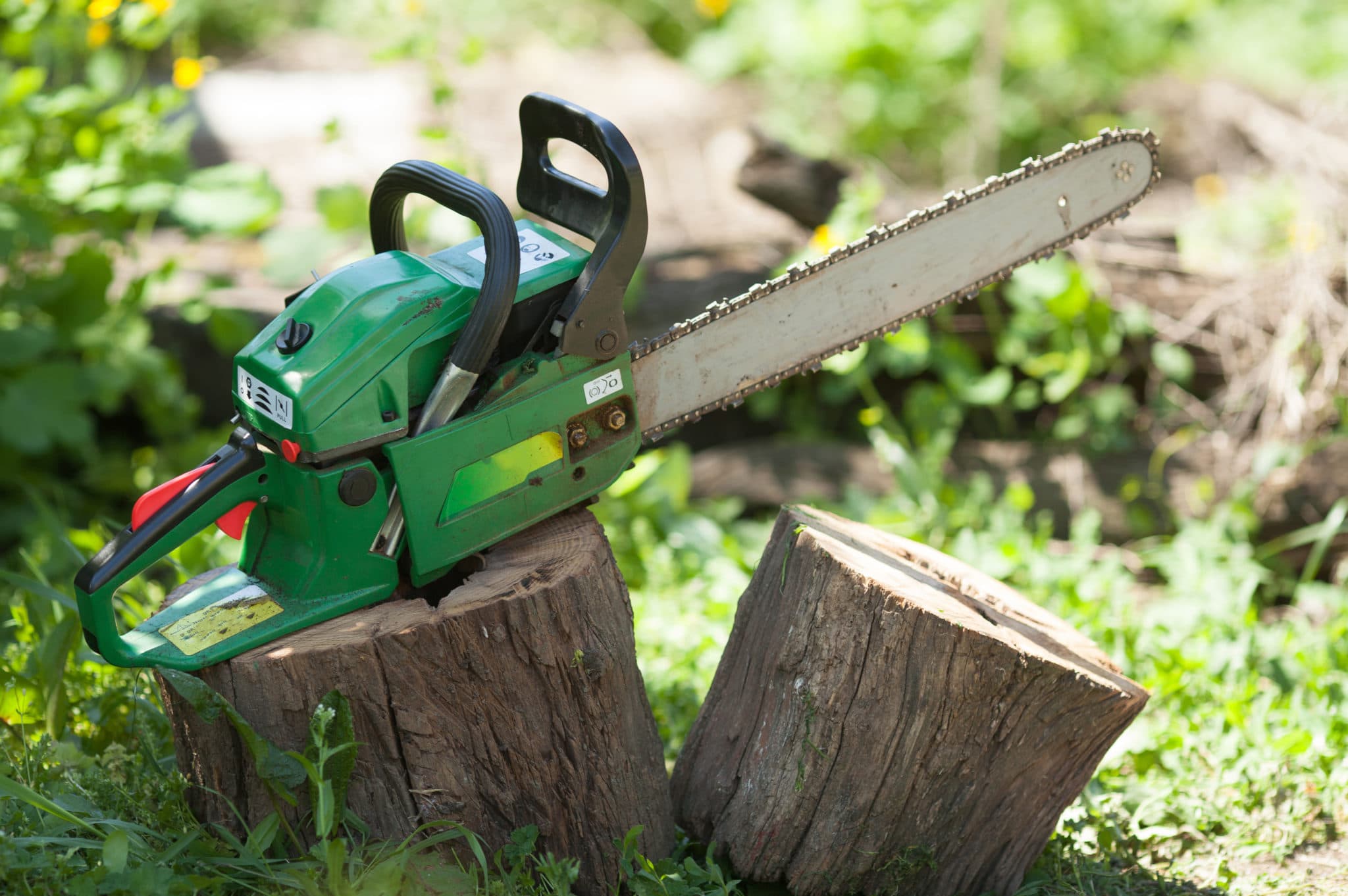 At Grinders Tree Service, we pride ourselves in maintaining a professional level of service for our clients. That includes following all of the City of Edmonton standards and bylaws when it comes to elm pruning and removals. If you didn't know, elm trees can not be pruned March 31st – October 1st of any year. The fresh cuts made during this time attract an elm bark beetle that can carry a fungal disease that is deadly to elm trees.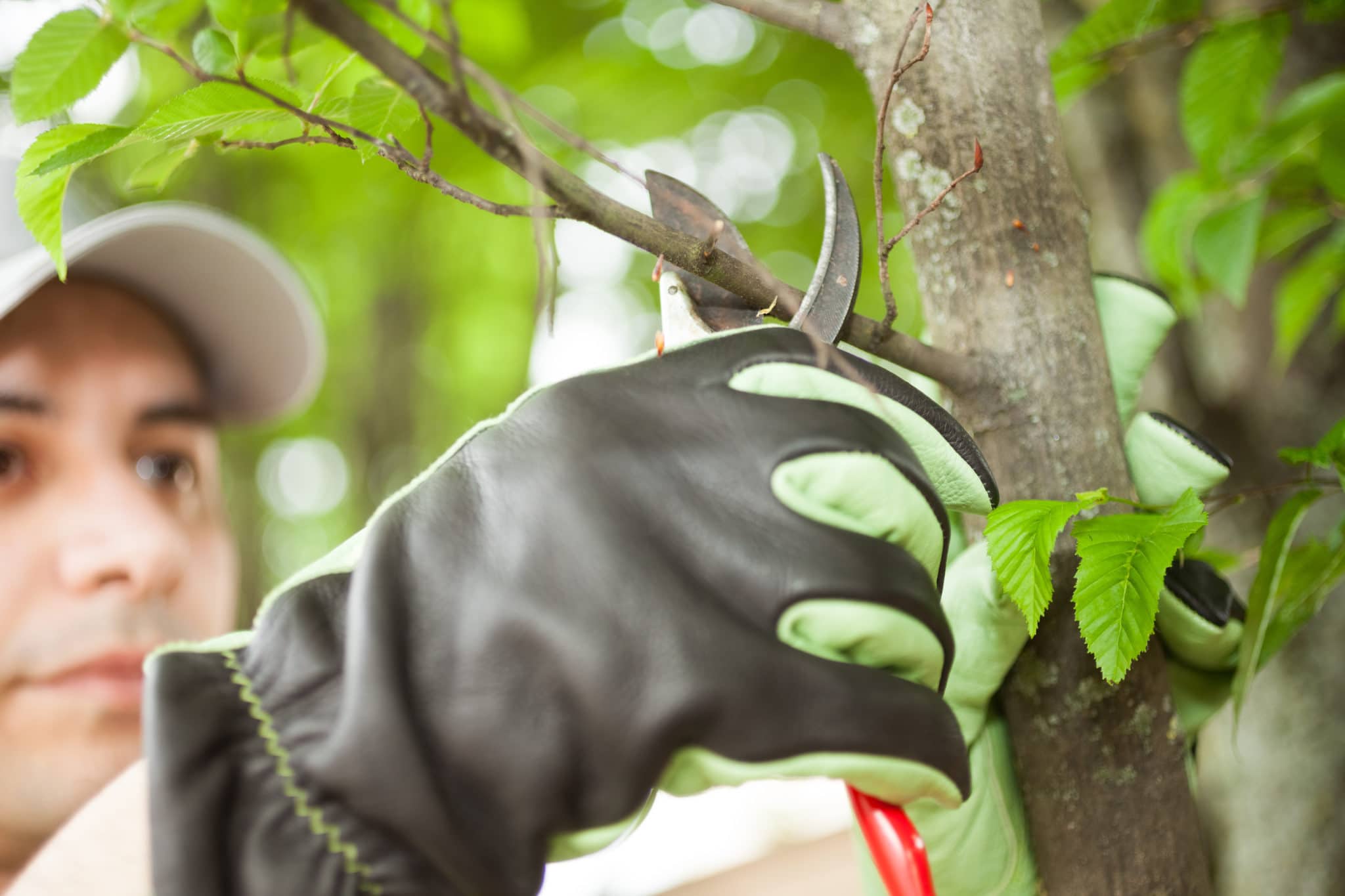 Black knot (Apiosporina morbosa) is a spore-borne fungal disease that affects trees in the Cherry family (Prunus spp). The Black Knot spores are spread when damp or wet conditions are present in the environment. They are able to spread when the spores attach to birds, or humans. Things such as splashing water or the wind blowing can also cause spores to spread.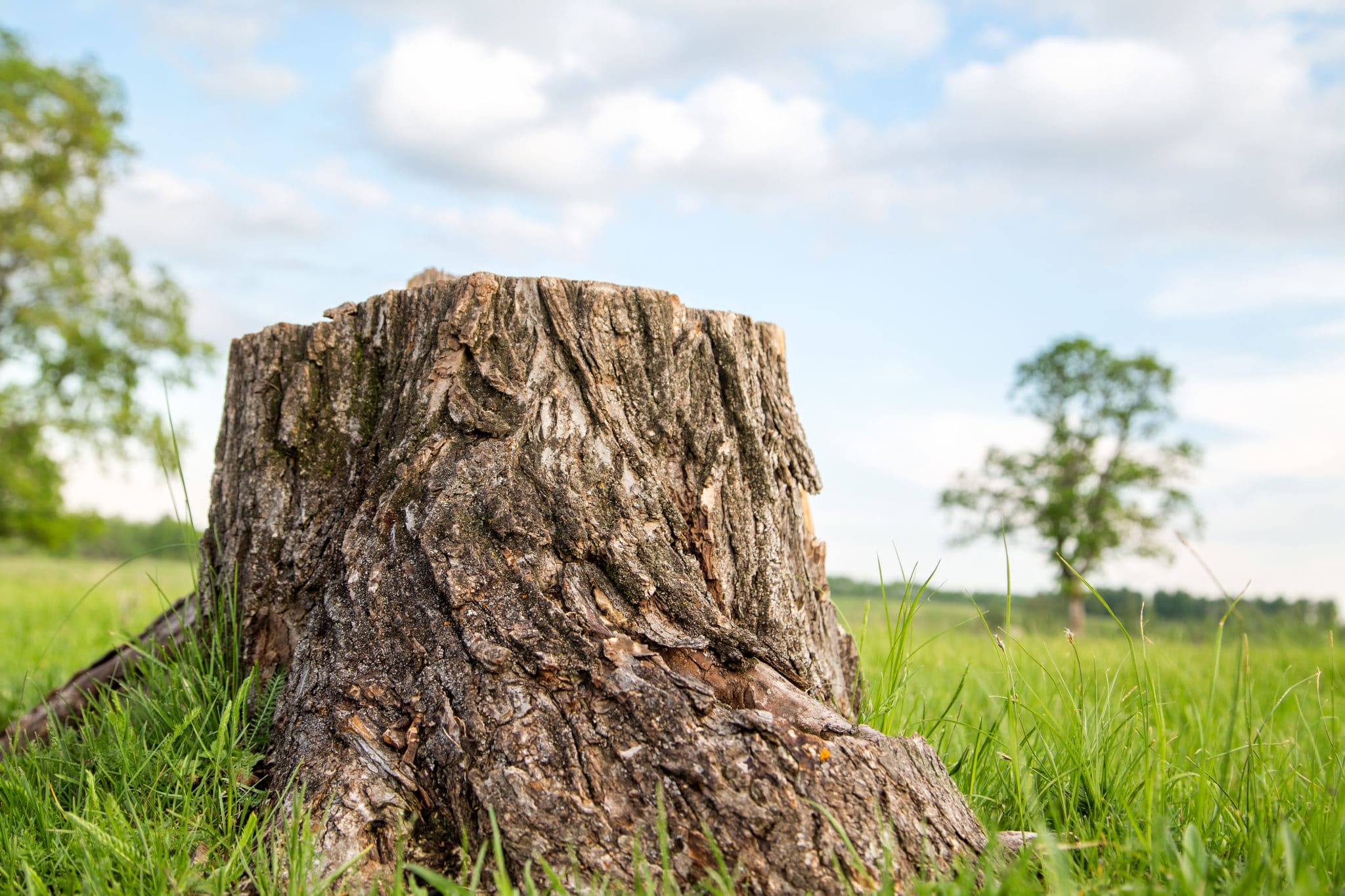 Living in a large city like Edmonton comes with its challenges, from tight lane ways to houses so close together you can pass a cup of sugar from your window to your neighbour's. These tight spaces make it even more of a challenge when it comes to taking care of your yard and your trees.